Sherlock, shortcuts, and accolades: A round-up of news from Kanda
May 09, 2013
We know it's been a long winter, so in the spirit of spring rejuvenation, we want to offer you a couple of gifts to help unclutter your mind and make your smart phone even smarter.
First, Kanda has just released 2Click Instant Launch for Android. 2Click is a small but brilliant app that instantly launches your favorite app — or calls a phone number when you double-click the power button.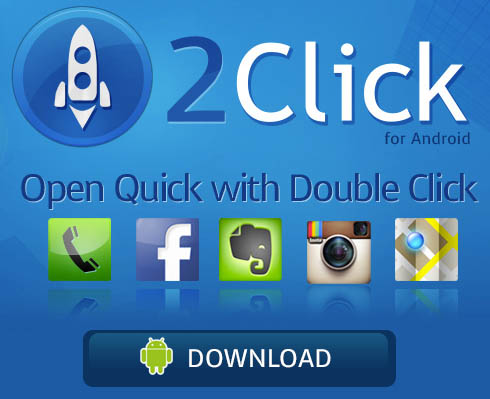 2Click Instant Launch for Android Snapshot:
Forget about unlocking your phone, looking for that icon on the crowded screen and tapping. With 2Click, just double-click on your device's power button and you are in! You can even call your favorite number instantly simply by double-clicking on the power button.
You decide which app to run: Facebook, Evernote, Instagram, Google Maps, or your phone dialer.
When your screen is off click twice within one second or so – DoubleClick – on you phone's Power /Sleep button and your favorite app opens for instant use.

Download it here.
---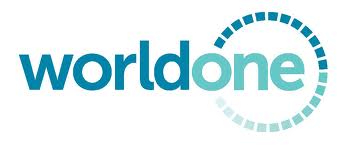 WorldOne selects Kanda as their development partner
WorldOne, the global leader in healthcare insights and intelligence has chosen Kanda as their software development partner. We are proud to have been chosen, and excited to help them continue to deliver the best data intelligence solutions in the healthcare industry. 
If you are interested in partnering with Kanda, please let us know.
Start thinking like a Mastermind
From the mind of a former Kanda employee comes the ebook, "MasterMind: How to Think Like Sherlock Holmes."  Like many Kanda employees, Maria Konnikova, has a passion for knowledge – having been educated at Harvard and Columbia.  We like to think that she picked up many of her insights while helping us develop world-class software.  Whatever the case, we are proud of Maria, and hope that you check her book out. The first 100 people to request a copy will get a free copy.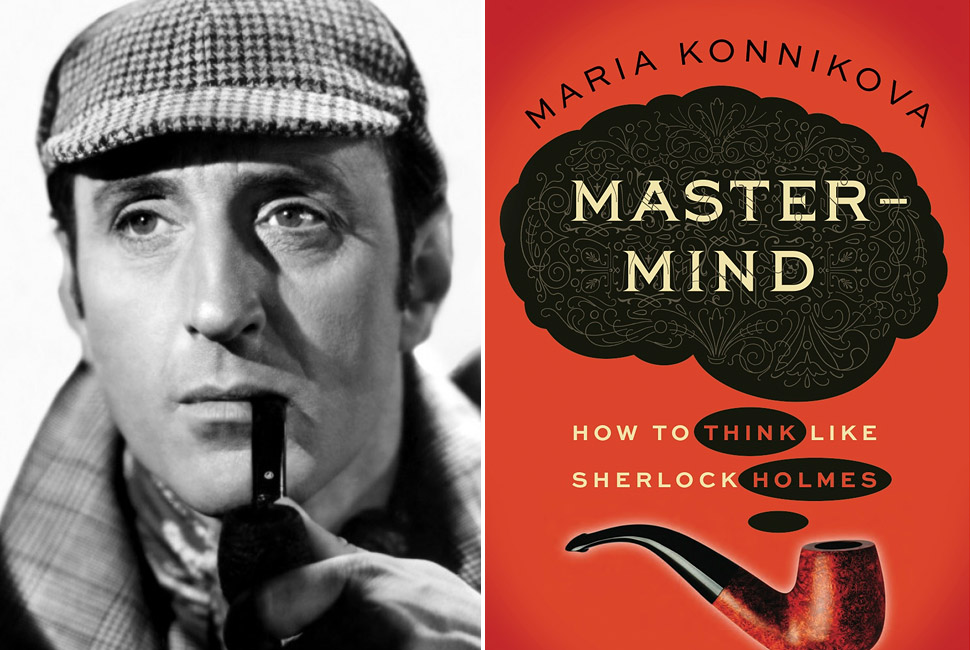 Can we learn to cultivate our powers of thought and observation, to improve our lives at work and at home?
We can, says psychologist and journalist Maria Konnikova (a former Kanda employee), and in Mastermind she shows us how. Beginning with the "brain attic"–Holmes's metaphor for how we store information and organize knowledge–Konnikova unpacks the mental strategies that lead to clearer thinking and deeper insights. Drawing on twenty-first-century neuroscience and psychology, Mastermind explores Holmes's unique methods of ever-present mindfulness, astute observation, and logical deduction.
In doing so, it shows how each of us, with some self-awareness and a little practice, can employ these same methods to sharpen our perceptions, solve difficult problems, and enhance our creative powers. For Holmes aficionados and casual readers alike, Konnikova reveals how the world's most keen-eyed detective can serve as an unparalleled guide to upgrading the mind.
---
We've also launched a new Web site to help provide an easier way to find the software development resources you are looking for.  Please take a look and let us know what you think!
Back to All Posts